Welcome Destiny Lauritsen to the project:
We are pleased to announce that an artist for this project has been selected Destiny Lauritsen dalliann.com she has already been busy and we have received preliminary sketches for the box art and the various flower type for the Flower Market Cards.
 The team has decided to go for sketch 3 for the box lid. (These are composition images only the final image will be more colorful)
Boxart preliminary sketch: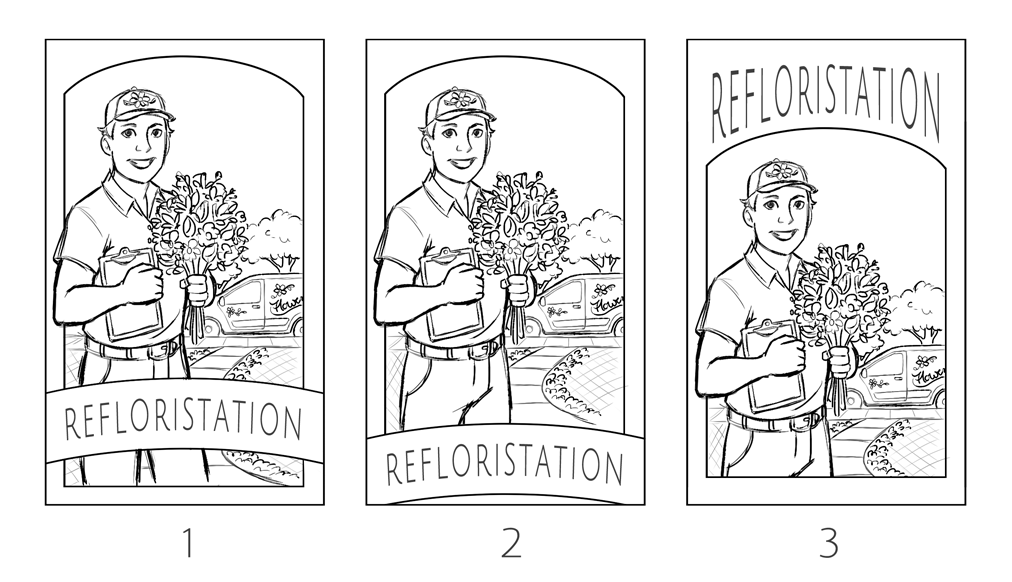 Flower preliminary sketches: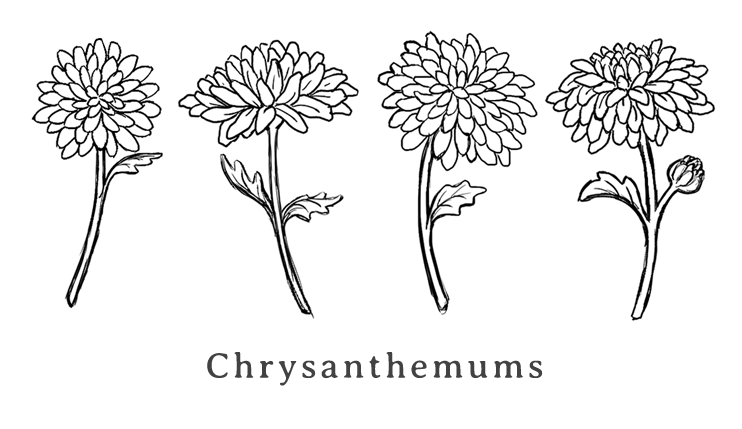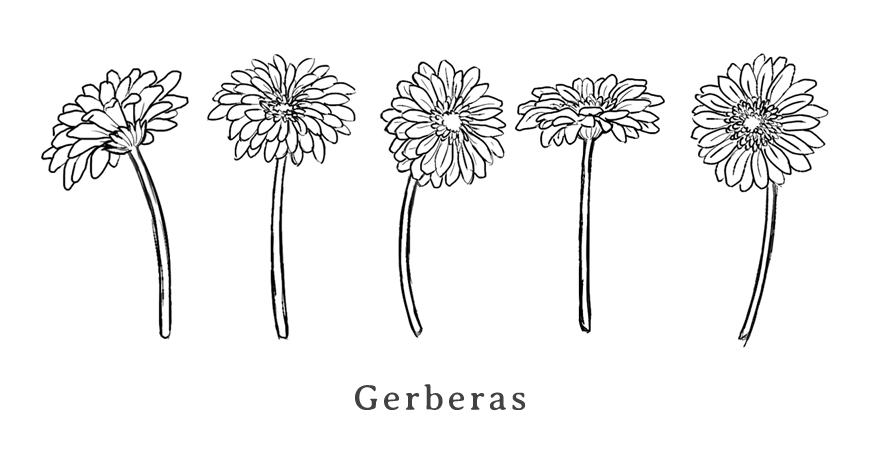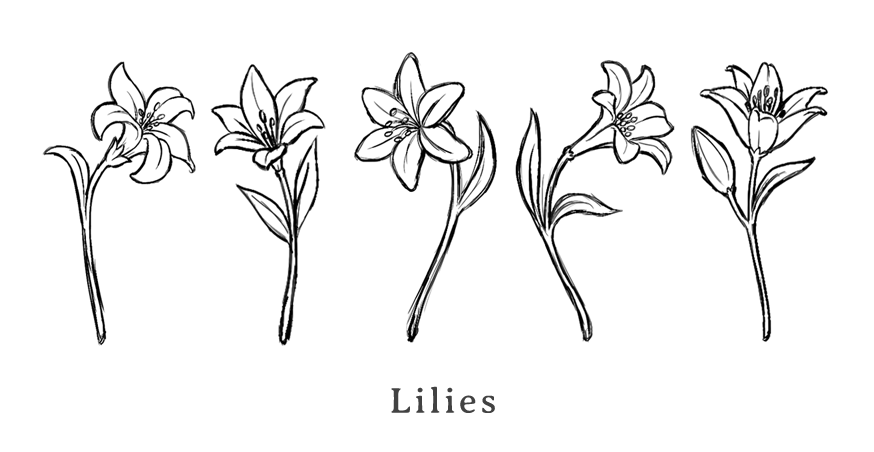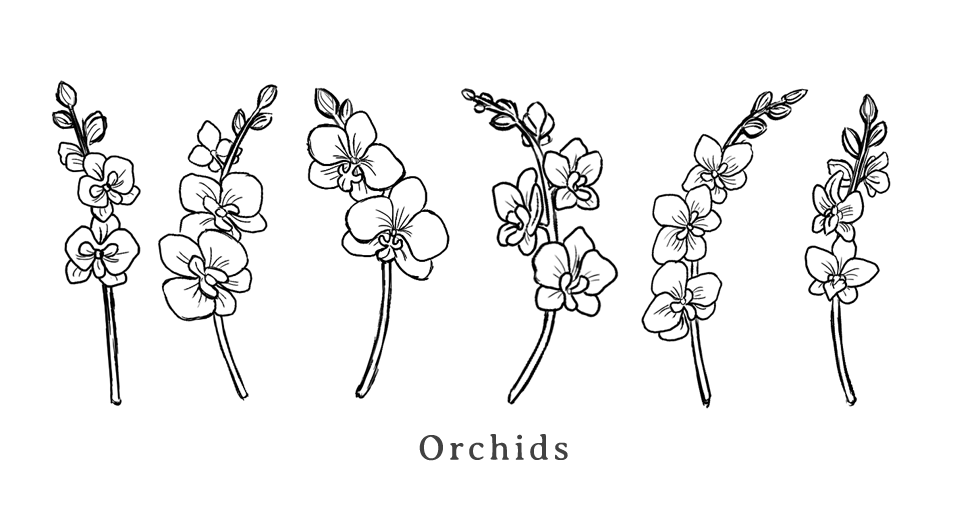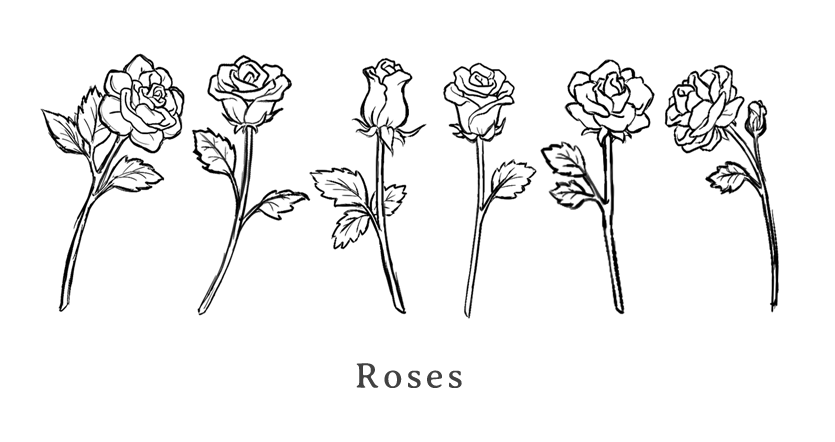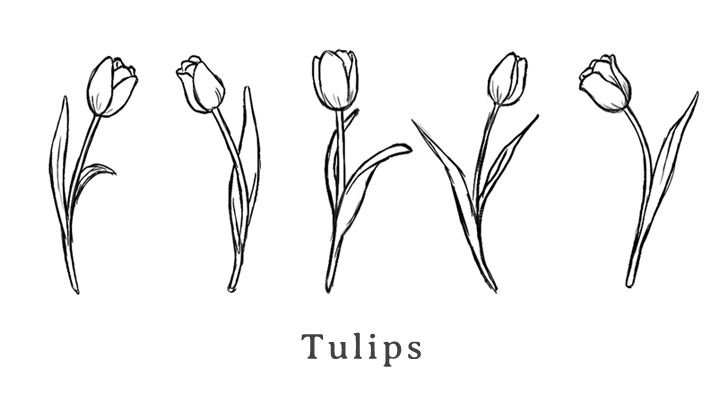 Background Bouquet (and flower card back) preliminary sketch: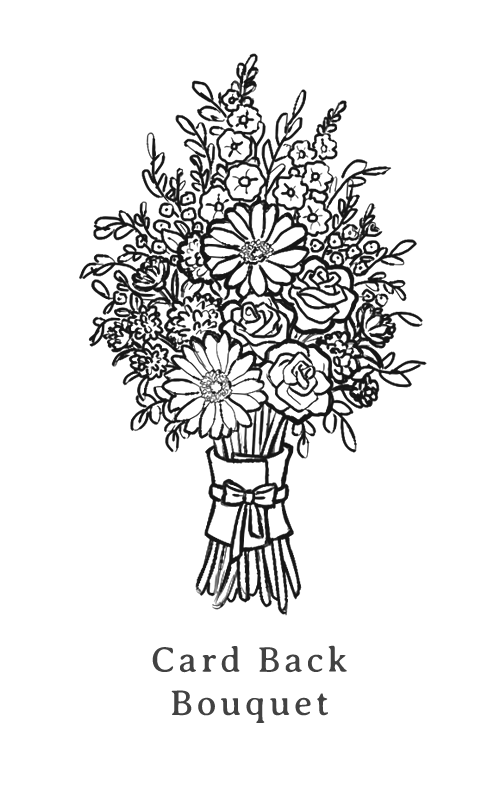 During the next few weeks Destiny will be adding colour and style to these art pieces.